Welcome to The Waters Hotel
The Waters and The Avenue are Hiring!!!
Interested in working with the amazing team at The Waters and The Avenue? Click here to check out our Job Openings page and apply today!
About The Waters Hotel
Nestled in Hot Springs National Park, Arkansas, The Waters is the perfect accommodation for your exploration of everything this beautiful area offers. A multimillion-dollar historic renovation of a revered building on Bathouse Row has yielded a boutique hotel with vintage details and up-to-date comforts and amenities.
Each of the 62 rooms are unique and true to the building's history. They are filled with art and products from local artists and companies to further immerse guests in the flavor and charm of Hot Springs.
The hotel features a full-service restaurant and a lounge, The Avenue, which offers southern artisan- style cuisine using locally-sourced food. A small sundry shop and the Blushed Beauty Boutique are onsite to enhance your experience for the ultimate in convenience.
Outside our front door is Bathouse Row, known far and wide for the healing and relaxing powers of its hot mineral spring waters. Learn about the storied past of this spa town then visit the Quapaw Bathouse to enjoy a wonderful spa experience.
You'll find plenty of opportunities to connect with nature on the nearby lakes and hiking trails, or hit the greens at for a game of golf.
Whether you are traveling for business or pleasure, you'll be sure to enjoy your stay in Hot Springs at this luxurious boutique hotel. Our friendly staff is here to help you in any way we can.
Selected to best hotels list by AY magazine readers! VIEW ISSUE
Amenities
Besides the comforts and joy provided by this newly renovated boutique hotel, the No. 1 amenity is the prime location on Bathouse Row in the heart of downtown Hot Springs.
You can walk to many downtown sightseeing and outdoor activities – in fact, one prime hiking trailhead can be found at our back door while the Hot Springs National Park trails are just across the street!
Relax, refresh and recharge at the Quapaw Spa.  The Waters offers several packages and discounts to all of this full-service spa's offerings.  Check our website or just ask our concierge team for suggestions and bookings.
We also have many local experiences right inside The Waters!  Click here to read more about the amenities inside The Waters.
Packages
Choose your desired package and book NOW!
Visitor Experiences

Wonderful Stay - Beautiful Place
I loved the historic feel of the building with the added plus of luxury accommodation. The rooms were spotless and very comfortable. The staff was helpful, informative, and super friendly. All around, we had a wonderful three night stay here.

Best Hotel in Hot Springs
Everything was very new and clean. Beds were wonderful! Breakfast was simple with muffins and danishes, but they were delicious with tasty coffee. Staff were more than helpful and I have already sent friends here.

Relaxing Stay
The Staff was super!  They actually seemed very Happy to have you there!  The rooms were just gorgous in what seemed like a step back in time!  I Loved it and am really looking forward to visiting again!
Upcoming Events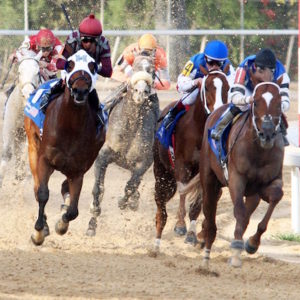 Racing Season
31 July 2020
Every January through April, the world is watching the young thoroughbreds at Oaklawn Racing and Gaming. Since 1905, this has been the place to be for an early look at the cream of the crop as the Arkansas Derby is a prelude to the Triple Crown races. Let The Waters be your home base. We have special rates and concierge services to help arrange other activities while you're here.
Book Now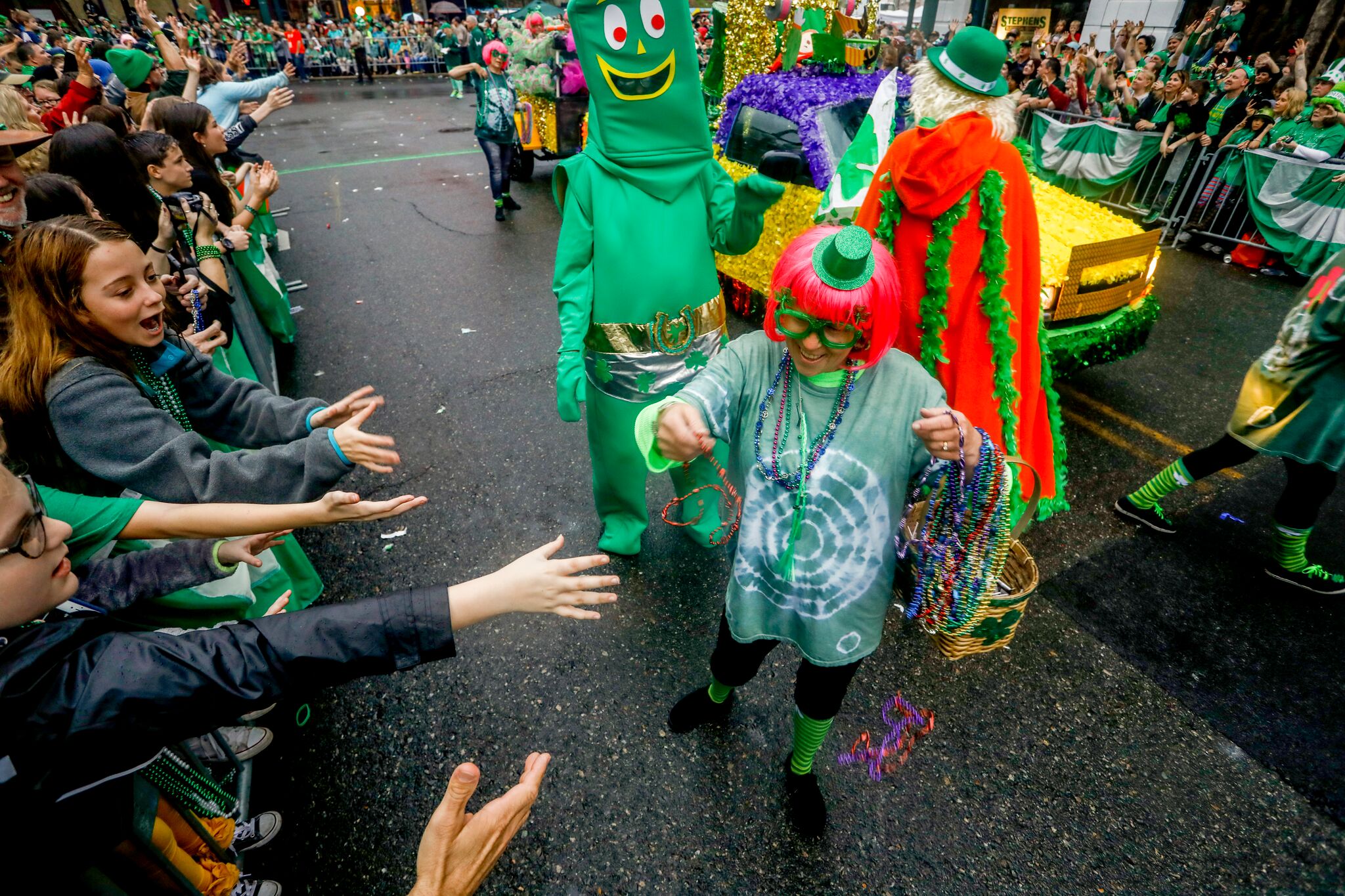 St. Patrick's Day
17 March 2020
Irish eyes are always smiling in Hot Springs, but especially on St. Patrick's Day. Home to the World's Shortest St. Patrick's Day Parade, you can watch all of the festivities from the lobby and restaurant on our ground floor or from one of the rooms with a street side view.
Book Now
Our Services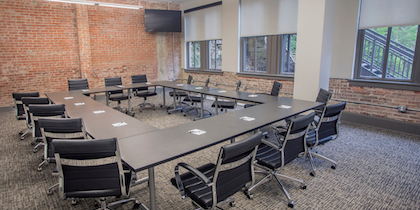 The Whippoorwill Meeting Room
The Waters hotel offers a small secure conference room, called The Whippoorwill, that is perfect for Board of Directors meetings, team strategy and planning meetings as well as private dinner parties.  This room can easily hold up to 12 to 15 people.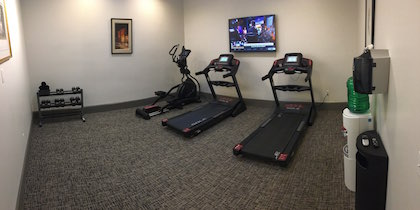 Fitness Room
The Waters Hotel is happy to offer a 24 hour fitness room for all of our overnight guests.  All of our equipment is state of the art equipment including treadmills, ellipticals, free weights, and more!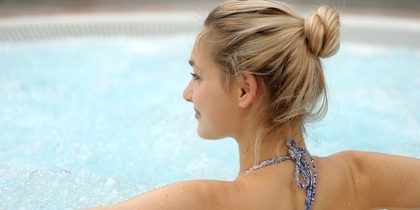 Concierge
If you're interested in booking your spa services in advance, please contact one of our staff members.  With so much to do and enjoy in Hot Springs—hiking, golf, boating, racing, special concerts and events—our team can accommodate your requests or make suggestions.
The Avenue Restaurant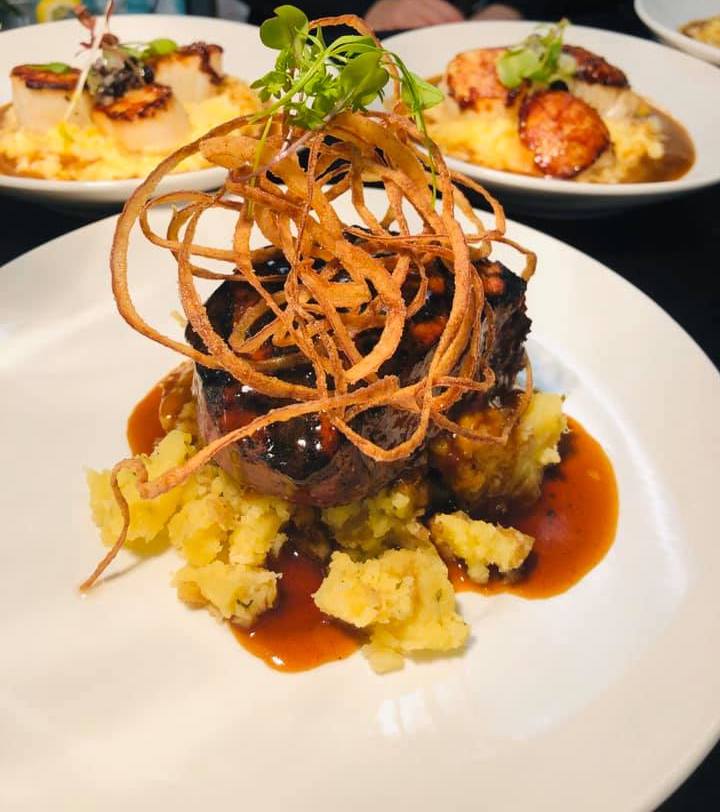 Call (501) 625-3850 for Reservations!
The Avenue—a southern artisan-style restaurant led by award-winning chef and Le Cordon Bleu alumnus Casey Copeland—has a window-front onto Central Avenue. It is the place to enjoy a great meal and watch the world walk by.
Already garnering glowing reviews, The Avenue is growing in renown and reputation as a casual restaurant with an upscale cuisine. Focusing on locally sourced foods, there are a wide variety of appetizers, small plates, entrees and shareables. A full bar provides beautifully rendered cocktails, craft beer and quality wines. On Sundays, the focus is on brunch with a special menu that holds something for everyone.
HOURS
DINING
Sunday Brunch 9 a.m. – 2 p.m.
Wednesday & Thursday Dining 4 – 9 p.m.
Friday & Saturday Dining 4 – 11
BAR & LOUNGE
Sunday Bar & Lounge 9 a.m. – 2 p.m.
Monday & Tuesday Bar & Lounge CLOSED
Wednesday & Thursday Bar & Lounge 4 – 9 p.m.
Friday & Saturday Bar & Lounge 4 – 11 p.m.
ROOFTOP LOUNGE
Monday through Friday Opens at 4 p.m.
Saturday and Sunday Opens at Noon
MENUS
Dinner Menu Brunch Menu Bar & Lounge Menu
Cocktail Menu Rooftop Bar Menus
UA-92336543-1