Welcome to The Waters Hotel Hot Springs – Tapestry Collection by Hilton
Menus
To view our menu, scan one of the QR Codes below or click on one of the links below! And stay tuned for a dinner menu coming soon!

Amenities
Besides the comforts and joy provided by this newly renovated boutique hotel, the No. 1 amenity is the prime location on Bathouse Row in the heart of downtown Hot Springs.
You can walk to many downtown sightseeing and outdoor activities – in fact, one prime hiking trailhead can be found at our back door while the Hot Springs National Park trails are just across the street!
We also have many local experiences right inside The Waters! Click here to read more about the amenities inside The Waters.

Be sure to visit Quapaw Baths & Spa when you are in Hot Springs! Click here to learn more about what Quapaw offers!
Packages
Choose your desired package and book NOW!
Luxe Package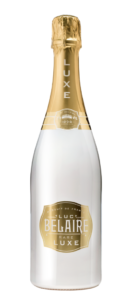 Reignite feelings. Rekindle romance. Savor the moment and escape to The Waters where we are fluent in the language of love. Experience love and luxury. Surrender to our breathtaking rooftop, with unparalleled views of the city. The Waters creates unforgettable experiences through our refined and genuine personal service, so choose us for a much-needed getaway! We are at your service any hour, day or night. Package Includes:
Luc Belaire Luxe French Champagne
One Dozen Red Roses w/petals throughout
Chocolate Covered Strawberries
Locally Made Fudge
Candlelit Room
Priority Early Check-in, and late 1pm checkout
$200 one time charge.
Click Here
to Learn More!
Book Now
Weary Traveler Package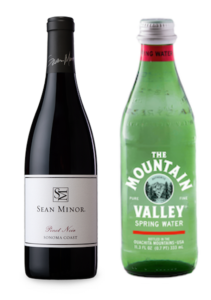 Kick back and relax with a Bottle of Sean Minor Wine (your choice of Cabernet Sauvignon, Pinot Noir, Chardonnay, or Sauvignon Blanc), OR a Mountain Valley Spring Water Variety Pack (1 bottle each of White Peach, Lime, & Blackberry Pomegranate). as well as a package of The Waters Trail Mix, all while enjoying priority early check-in, and late 1pm checkout.
$50 one time charge.
Book Now
Romance Package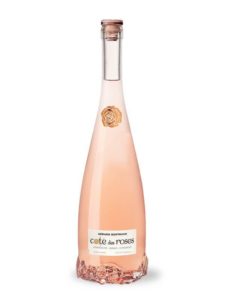 Roll out the romance with our romance package with a bottle of Cote des Roses Chardonnay
AND
Rosé or Santa Margherita Prosecco. Also includes
Flower Arrangement
Chocolate Covered Strawberries
Candlelit room
$125 one time charge.
Click here to learn more!
Book Now
Visitor Experiences

Wonderful Stay - Beautiful Place
I loved the historic feel of the building with the added plus of luxury accommodation. The rooms were spotless and very comfortable. The staff was helpful, informative, and super friendly. All around, we had a wonderful three night stay here.

Best Hotel in Hot Springs
Everything was very new and clean. Beds were wonderful! Breakfast was simple with muffins and danishes, but they were delicious with tasty coffee. Staff were more than helpful and I have already sent friends here.

Relaxing Stay
The Staff was super!  They actually seemed very Happy to have you there!  The rooms were just gorgous in what seemed like a step back in time!  I Loved it and am really looking forward to visiting again!
Our Services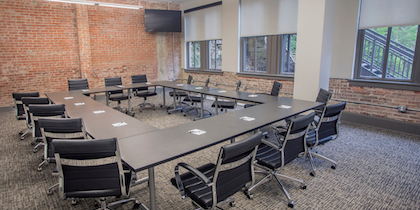 The Whippoorwill Meeting Room
The Waters hotel offers a small secure conference room, called The Whippoorwill, that is perfect for Board of Directors meetings, team strategy and planning meetings as well as private dinner parties.  This room can easily hold up to 12 to 15 people.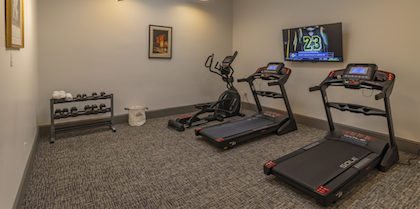 Fitness Room
The Waters Hotel is happy to offer a 24 hour fitness room for all of our overnight guests.  All of our equipment is state of the art equipment including treadmills, ellipticals, free weights, and more!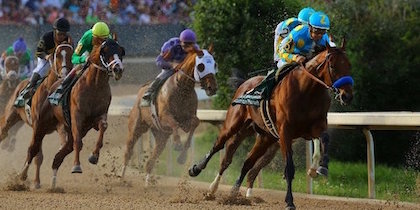 Concierge
With so much to do and enjoy in Hot Springs—hiking, golf, boating, racing, special concerts and events—our team can accommodate your requests or make suggestions.
The Rooftop Bar
The Rooftop Bar opens daily at 5:00pm.
We offer light fare appetizers and drinks! Click here to view the complete menu!
The Avenue Restaurant – Open for Breakfast
The Avenue is open for breakfast!
Monday to Friday 6:00am – 11:00am
Saturday to Sunday 7:00am – Noon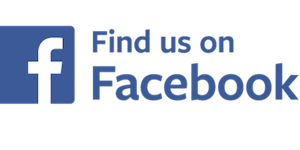 UA-92336543-1