The Waters Hotel welcomes new Assistant General Manager - The Waters Hotel
The Waters Hotel welcomes new Assistant General Manager

The Waters Hotel is thrilled to introduce Hot Springs native and new Assistant General Manager, Bethany Avaritt, to its team. Since joining the management team this fall, Bethany has worked diligently to oversee hotel operations and improve guest satisfaction.
A Hot Springs native, Avaritt brings many years of experience in the hospitality and banking industries. She enjoys interacting with guests and offering visitors a local perspective on fun things to see and do in the area. Avaritt hopes guests enjoy the unique experience The Waters and The Avenue offers, highlighting historical architecture with a modern twist, and the accessibility of the dynamic downtown features.
Bethany loves the unique history of Hot Springs and The Waters Hotel, and is an outdoors enthusiast. Her favorite scenic spot is Lake Ouchita, for its amazing hiking trails, camping, and clean waters. While in the city, she visits the Mid America Science Museum regularly and notes the rooftop terrace at The Waters can't be beat for the dining and the view. (Not that she's biased!)
Avaritt encourages all guests to take advantage of some of the wonderful promotions available at The Waters. Currently, guests that book prior to February 10th will receive a complimentary bottle of wine with their stay under the "Unwine with The Waters" promotion. Stay tuned for February's Valentine events and special features. Visit The Waters online or call for more information.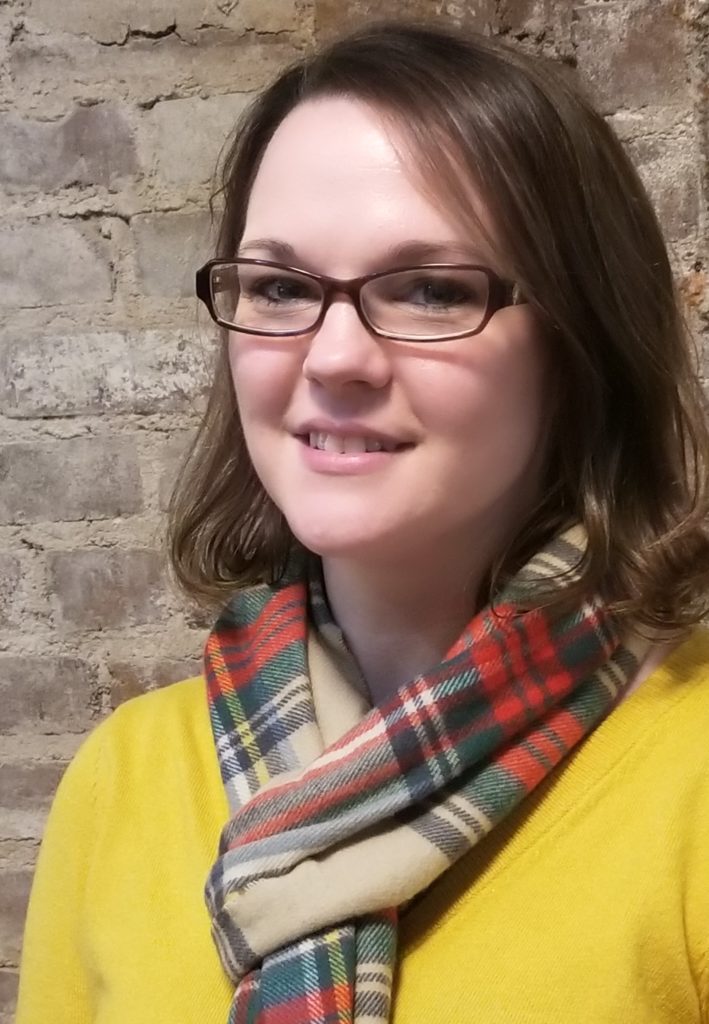 UA-92336543-1