The Avenue Restaurant - The Waters Hotel
The Avenue Restaurant
Sophisticated Cuisine in a Comfortable and Casual Atmosphere
Call (501) 625-3850 for Reservations!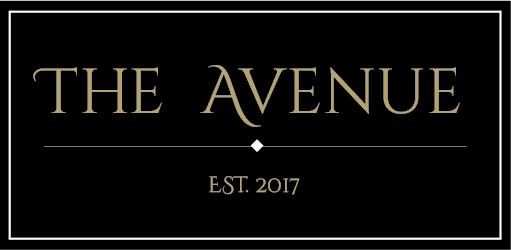 The Avenue—a southern artisan-style restaurant led by award-winning chef and Le Cordon Bleu alumnus Casey Copeland—has a window-front onto Central Avenue.  It is the place to enjoy a great meal and watch the world walk by.
Already garnering glowing reviews, The Avenue is growing in renown and reputation as a casual restaurant with an upscale cuisine.  Focusing on locally sourced foods, there are a wide variety of appetizers, small plates, entrees and shareables.  A full bar provides beautifully rendered cocktails, craft beer and quality wines.   On Sundays, the focus is on brunch with a special menu that holds something for everyone.
You'll find a relaxed atmosphere with a top-notch wait staff to attend to your requests.  Reservations are encouraged, but not necessary.
The Avenue is also available for private parties. Call 501-625-3850 for inquiries and reservations.
Hours
Wednesdays through Saturdays
4 to 10 p.m.
Sundays
9 a.m. to 2 p.m.
The Avenue Dinner Menu
The Avenue Brunch Menu
The Avenue Bar and Lounge Menu
Follow Us on Facebook for Specials, News and Upcoming Events!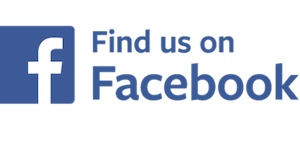 UA-92336543-1