Packages Archives - The Waters Hotel
Archive by Category "Packages"
Experience love and luxury. Surrender to our breathtaking rooftop, with unparalleled views of the city. The Waters creates unforgettable experiences through our refined and genuine personal service, so choose us for a much-needed getaway! We are at your service any hour, day or night.

Click Here to Learn More!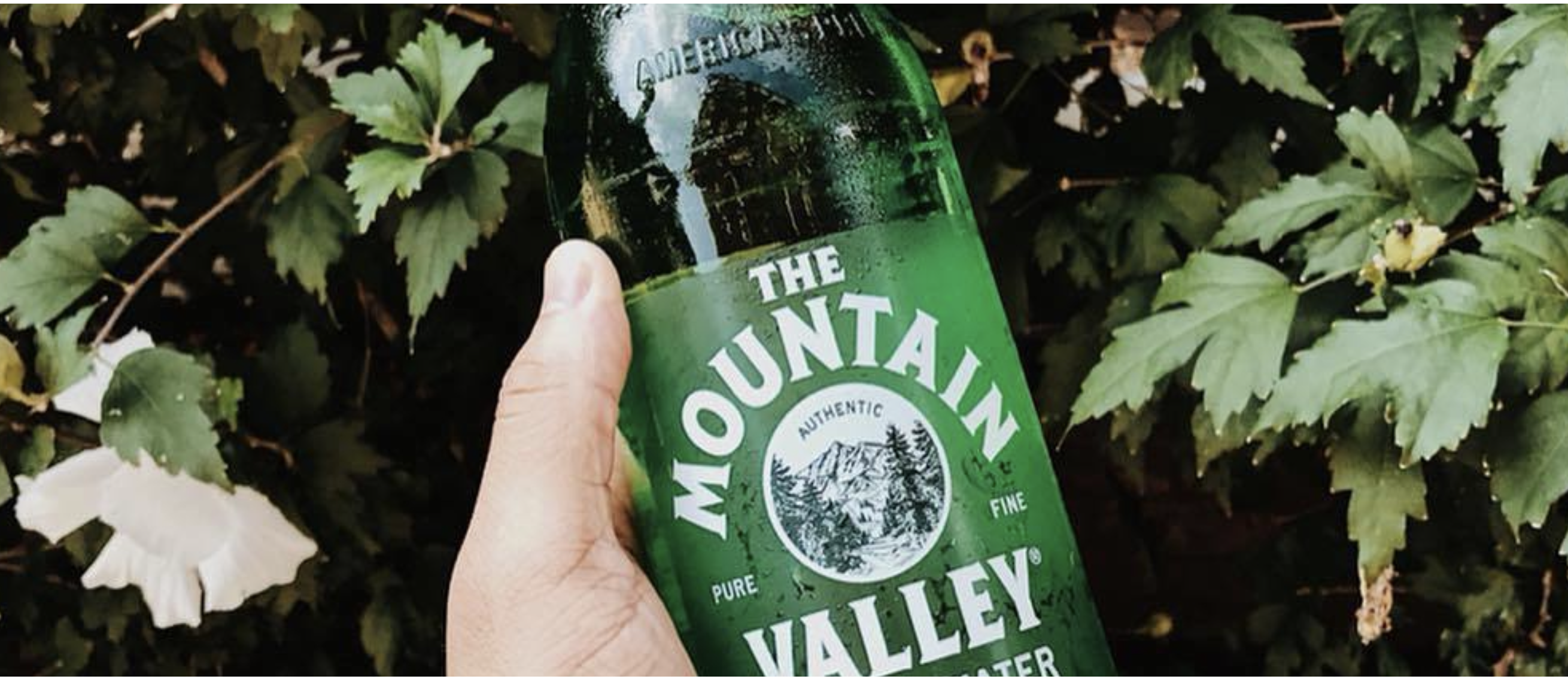 Kick back and relax with your choice of an ice-cold six-pack of beer, or bottle of wine, and a locally made snack; while enjoying priority early check-in and late, 1 pm checkout.

Click Here to Learn More!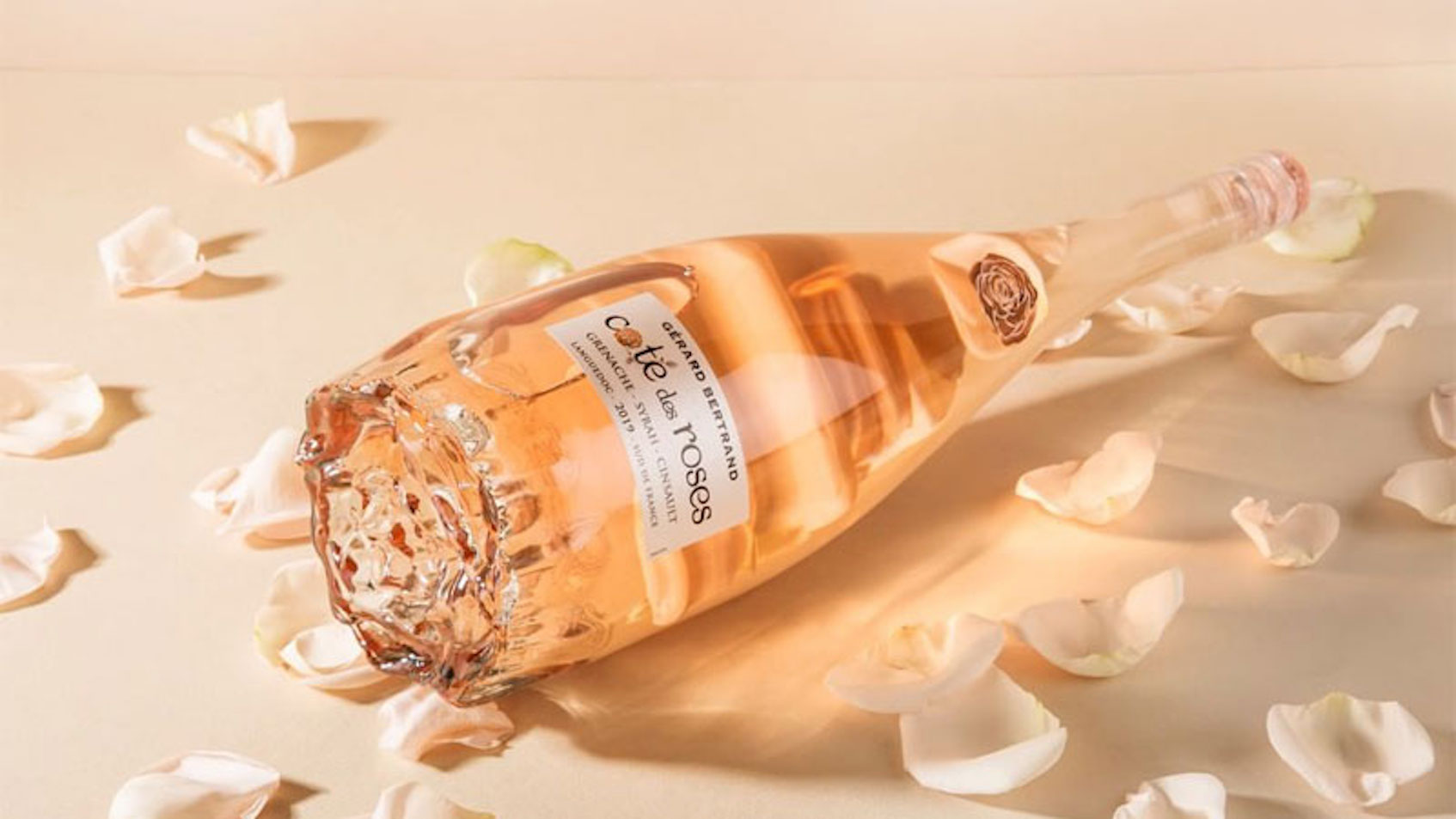 Roll out the romance with our romance package which includes a flower arrangement, tea candles to set the mood, chocolate-covered strawberries and a bottle of chilled wine/Prosecco to enjoy when you arrive.

Click Here to Learn More!

UA-92336543-1