4 Things you Didn't Know About The Waters Hotel
4 Things you Didn't Know About The Waters Hotel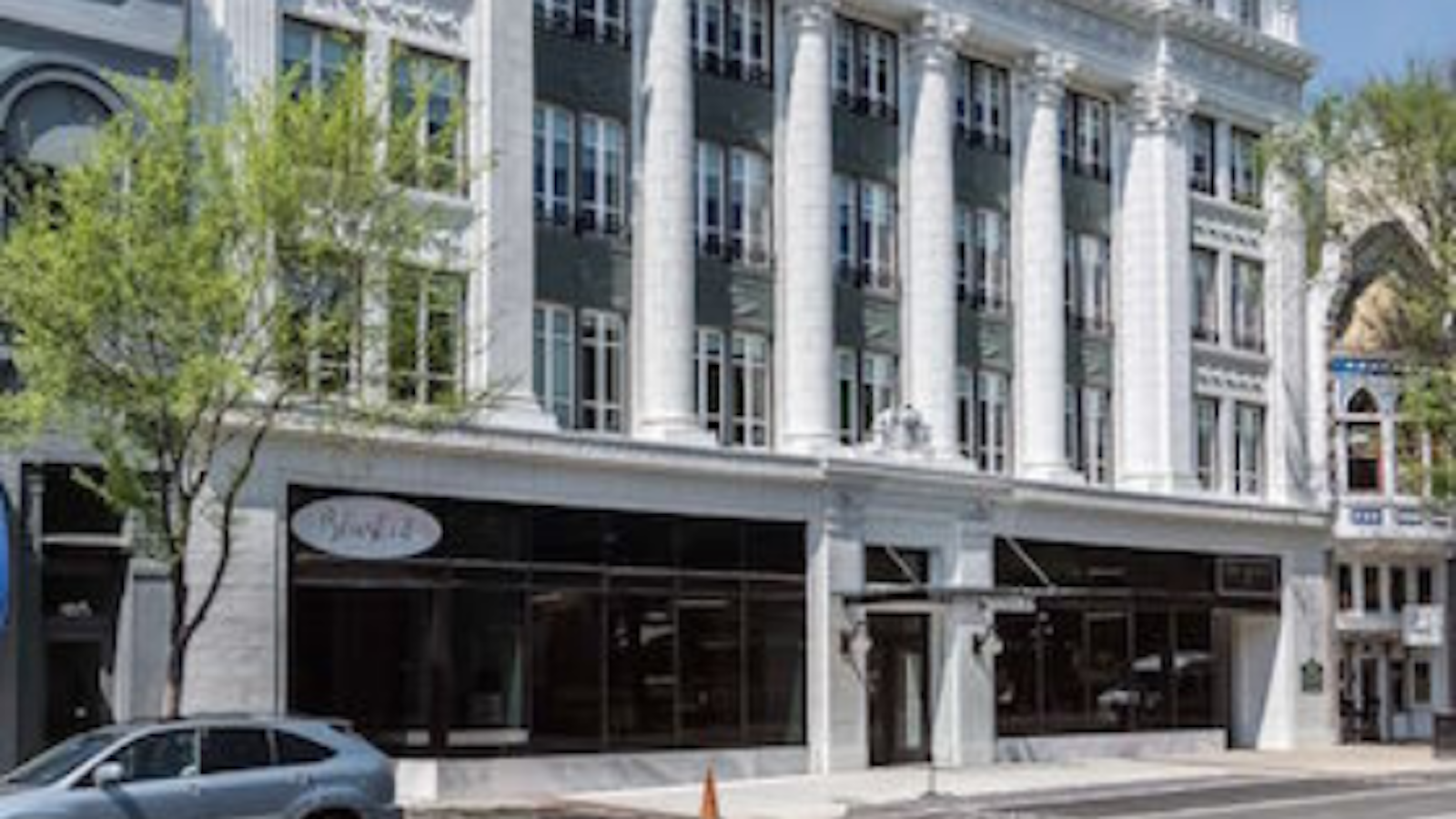 We know today's circumstances have put a damper on travel plans but that doesn't mean we can't daydream about vacations, right? The Waters Hotel, a luxury boutique hotel in Hot Springs, Arkansas, has something for everyone. From the lounge to The Rooftop restaurant, you will be sure to enjoy your stay, no matter when you travel.
If you are a new guest to The Waters, here are four things you probably didn't know about our boutique hotel (but we are sure you will enjoy them all when you visit):
Did you know more than 100 years after it was built in 1913, the Thompson Building was renovated and reborn as The Waters hotel?

The building originally housed doctors' offices. To this day you can see the original office numbers on the transoms that line the different floors. Skilled artisans were able to save the transoms and retain many of the original doors to make a vestibule entry for two rooms.

Each of our

62 rooms

are filled with art and products from local artists and companies to further immerse our guests in the flavor and charm of Hot Springs.

Our Whippoorwill Meeting Room is a small secure conference room perfect for Board of Directors meetings, team strategy and planning meetings as well as private dinner parties. The room can easily hold up to 12 to 15 people.
We hope to see your smiling faces soon here at The Waters. 

UA-92336543-1